For those looking for a job
About full-time employee referral service
We support those who wish to change jobs.
SunTrust Co., Ltd. is a private employment application company with permission from the Minister of Health, Labour and Welfare.
Introducing job information received from recruiting companies that have partnered with us with projects that match the registrant
We. We are available in various industries and occupations.
We will help you change jobs that can make use of your skills according to your wishe

s. First of all, please see the job information below! (Migrate to external site)







About dispatch service
You can introduce and select jobs of various occupations that suit you.
Full-time employees, contract employees, and part-time workers have a direct employment relationship with the person who actually works,
In the dispatch, the dispatching company is the employer, and the company introduced is the employer.
Since the employment relationship is a dispatching company (dispatcher), the salary is paid by the dispatching company every month.
The command relationship of the work occurs at the destination.
Benefits of dispatch
✅ you can choose the job that best for you, such as work in various industries!
✅ work in industries that you have never experienced before, and you can discover the work that best for you!
✅ can improve and grow your skills in various companies!
✅ of the dispatching company will consult with you about your work!
✅ you can choose a job that best suits your lifestyle!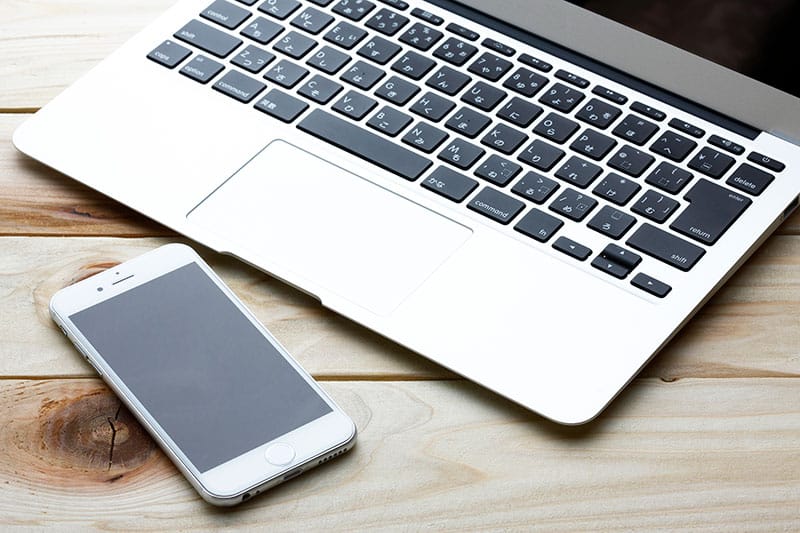 STEP1
Please contact us using the inquiry form on this site o
r by phone. TEL  0284-22-8809
➿ 0120-22-8869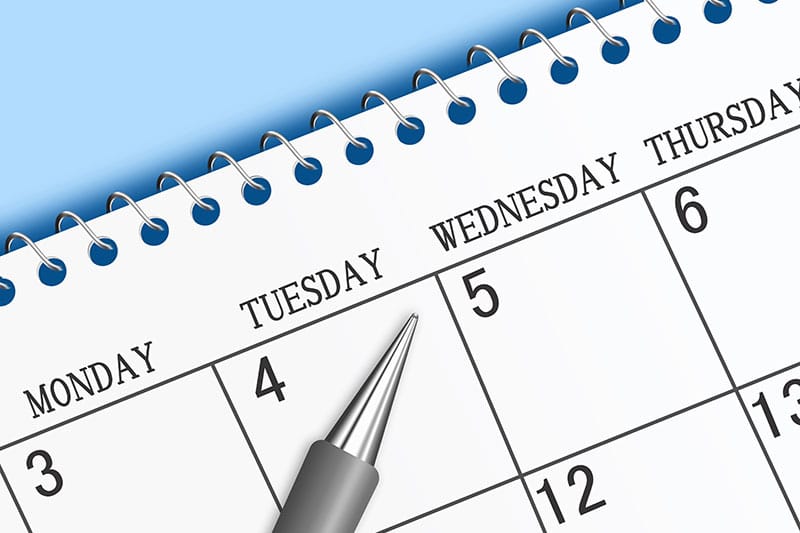 Step2
When contacting us, we will decide on a date that is convenient for you, and we will conduct interviews and aptitude checks.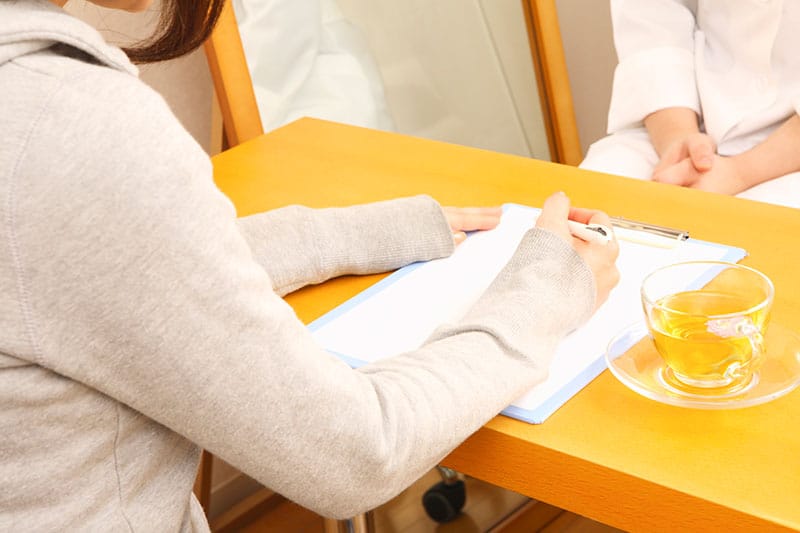 STEP3
We will introduce your occupation based on the results of interviews and aptitude checks.
On top of that, we will also adjust the schedule for tours to the workpla
ce. Depending on your occupation, you can also visit on the day.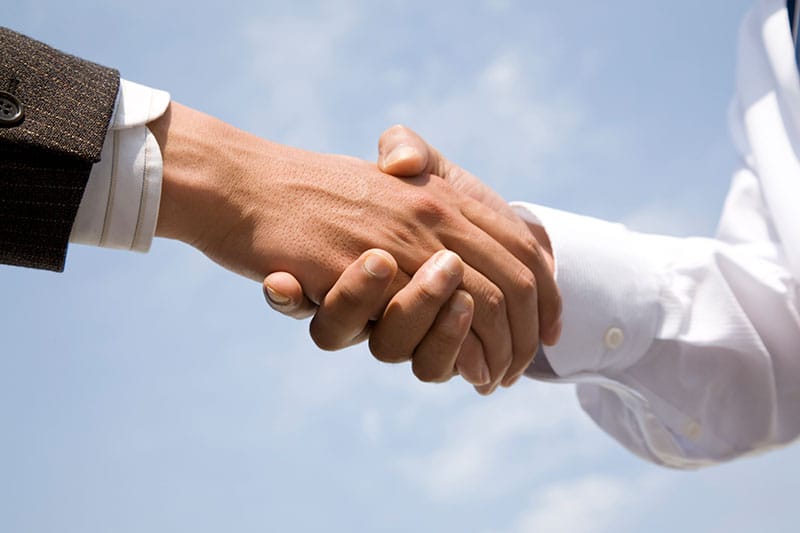 STEP4
If the job meets the conditions, we will hire you as a temporary staff member. Af
ter completing various procedures, you will be assigned to your office.


About the dispatch service scheduled to be introduced
After working as a dispatcher, you can decide if it is a job that bests your skills.
As a temporary staff member, while working for a certain period of worker dispatch (within 6 months), full-time employees of the company to which they work,
It is a style of dispatch that can aim at contract employees.
First of all, by working as a temporary staff member, you will be able to identify the actual work content, workplace, and environment that is right for you, and you will have the opportunity to get the job you want and ideal for.
Advantages of using planned referrals
✅ as a staff dispatcher and then decide if it is a job that can work for a long time!
✅ can actively challenge even in in-experienced work!
✅ understand the atmosphere of the workplace and how the company works!
✅, the time and anxiety of job hunting are reduced, and you can experience employment in various industries!
✅ company that is difficult to join as a full-time employee, you can gain experience and take on challenges!