About SunTrust Co., Ltd.
We dispatch teams and leaders who have introduced our know-how with a proven track record from staff dispatch to manufacturing contracting, introduce human resources in a wide variety of industries, and dispatch scheduled introductions to prevent employment mismatches We operate our business based on the concept of the best match between companies and people.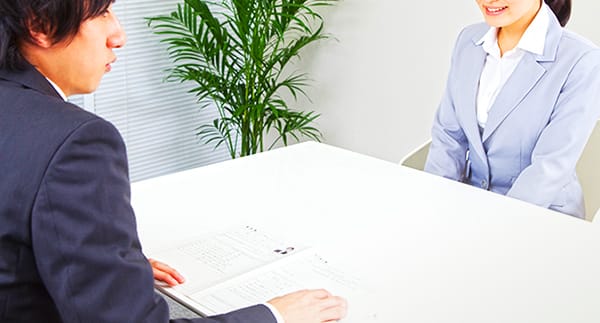 Services for Job Seekers
SunTrust Co., Ltd. also provides support for changing jobs mainly by dispatching personnel to the manufacturing industry. There are many occupations that even women can play an active role in. We also dispatch foreigners, so please feel free to contact us. Our experienced interviewers will judge and introduce your suitability.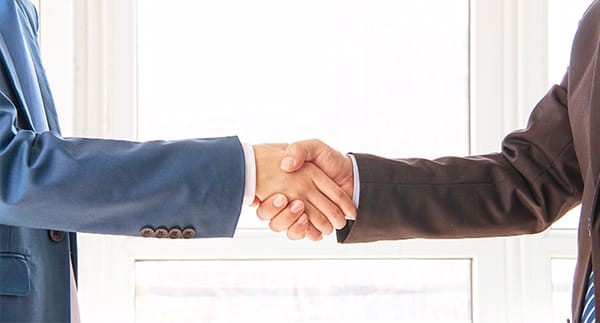 Human Resources Services for Our Companies
We will contribute to the requesting company through the dispatch and introduction (planned introduction dispatch) of SunTrust Co., Ltd. Please feel free to contact us if you are having trouble with human resources.
Contact us
If you have any questions or consultat
ions, please contact us via phone or email form
. Please feel free to contact us.
TEL 0284-22-8809
FAX 0284-22-8819
➿   0120-22-8869
Company Information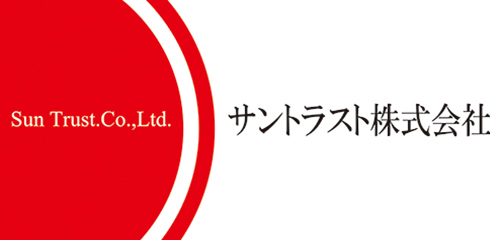 TEL
0284-22-8809 / ➿0120-22-8869
Address

Room B, 2F, Abe Bui
lding, 4-3-3 Isecho, Ashikaga City, Tochigi 326-0053

Line of Business

Worker dispatching business : (faction) 09-300348 Paid employm
ent introduction business : 09-YU-300219 Second-lot goods hand
ling and sales business: No. 411030001712 business contrac
ting business
Within the proposal of the association
The most recent information
Notice from
coizumi sensho,

a cooperating company
Facebook 【Japanese】
Facebook【English】